MubarakRishte Blog
Created at : 2018-10-30 19:10:26
Author Name: Sobiya Juveriya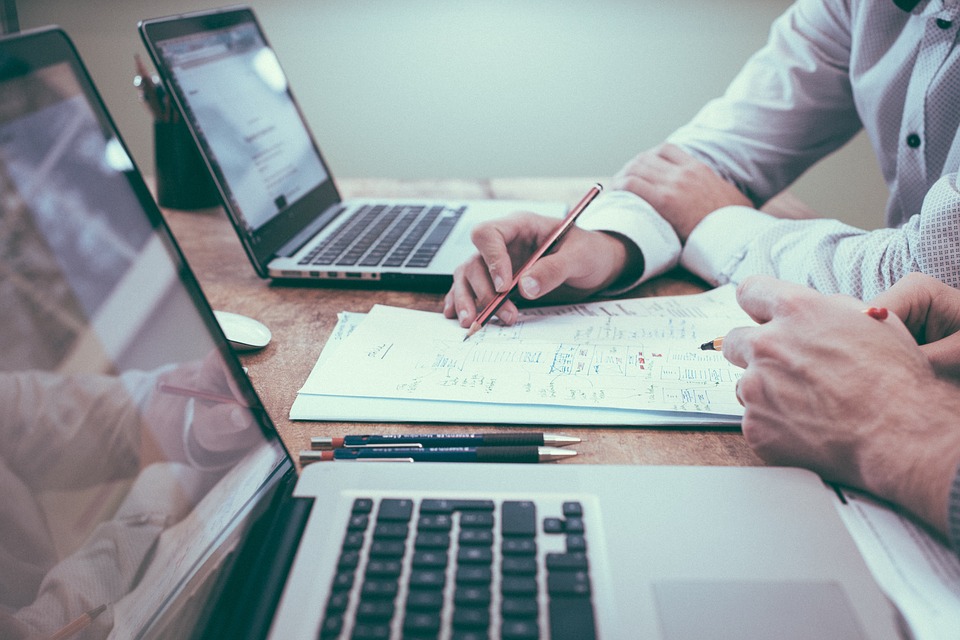 GENERAL MANAGER -BUSINESS DEVELOPMENT IN MATRIMONY
To explore, Identify potential Franchisee partners for tie-ups, new markets, customers and to tap profitable and long-term opportunities across various verticals.
Align with new technologies, Conceptualize & implement Business development strategies to enhance profitability
Follow-up with estimation team and other departments for preparation and submission, expression of interest documentation & company capability statements as required for business development purposes
To Finalize Proposals as per the requirement
People Management: Motivate, mentor, guide and monitor Executives/Managers to achieve goals
ROLES & RESPONSIBILITIES BUSINESS DEVELOPMENT DEPARTMENT IN MARRIAGE BUREAU
Marketing department works closely with sales in generating new business. Employees entice prospects to get engage with the company in some way, even if it is just visiting the website and then uses incentives to get customers and to continue thinking about the product so that the sales team can convince them availing the services. This is called generating leads.
It is not possible that every lead turns into a paying customer, so Business development is ongoing. It can also include identifying the new markets for existing services or by discovering the need that current customers have for a modified version of existing services.
ROLE OF A SENIOR BUSINESS DEVELOPMENT MANAGER IN MUSLIM MATRIMONY
Understanding and developing budgets and finance, including expenditures, research and development appropriations and return-on-investment and profit-loss projections.
Evaluating and developing our marketing strategy and marketing plan.
Need to do Planning, directing, coordinating marketing efforts & communicating the marketing plan.
Working with the sales department to develop pricing strategies to maximize profits and market Overseeing social media marketing strategy and content marketing.
RESPONSIBILITIES OF BUSINESS DEVELOPMENT MANAGER IN MATRIMONIAL COMPANY
Should Build brand awareness and positioning
He/She should be developing and managing the advertising campaigns of the Matrimony Company
Developing promotions with advertising managers
Identifying potential Market areas for Branding
Coordinating marketing projects from start to finish.