MubarakRishte Blog
Created at : 2019-09-06 15:50:25
Author Name: NASHWA FAZIL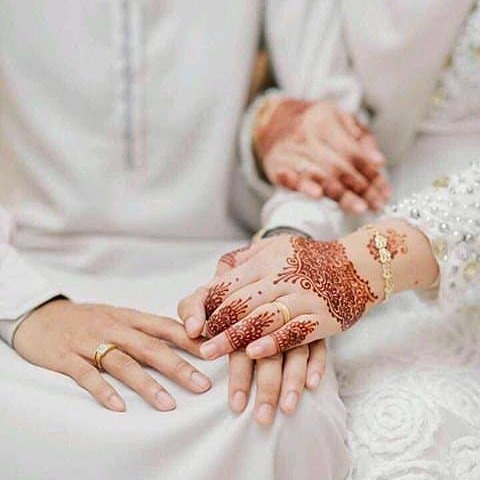 We often see people having conflicts and rivalries over performing the most lavish wedding! And buying everything expensive and making sure the marriage ceremony is better than the rest.
It's great to celebrated such an occasion but remember nothing gets complicated when simplified,so bring out simplicity not competition for "simplicity is a part of faith" (prophet Muhammad)
Start your beautiful journey with simplicity and blessings from Allah and the loved one's. Marriage in Islam is the most beautiful thing! Being the best marriage bureau in Hyderabad,we support and encourage Muslim marriages let us help you!
Rishta Aapka Koshish Humari..