MubarakRishte Blog
Created at : 2019-01-27 12:51:53
Author Name: Fasiuddin Khan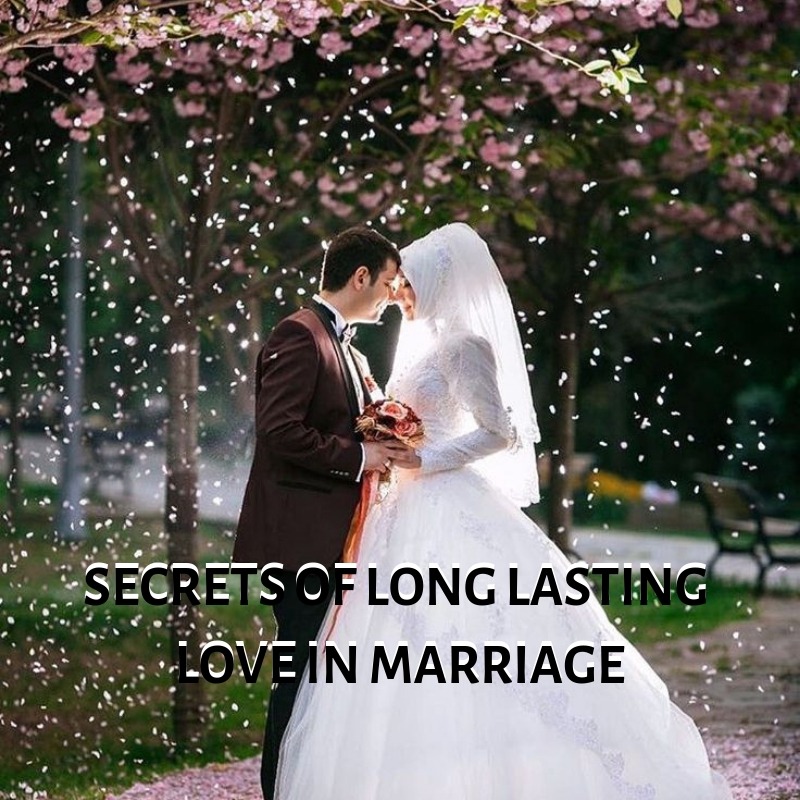 SECRETS OF LONG LASTING LOVE IN NIKAH:
For the Men :
Never spend a week without giving her a gift.

Don't obsess her, always let her choose what she likes.

As a man never shouts at her talk less of insulting her.

Ask her to give you advice about some of your daily activities even if you can't work with it.

Always play with her and let her win you.

Ask her to stay idle and do the housework once in a while.

Always thanks her for the little things she did. E.g. food, the glass of water etc.

Never let a day past without kissing her.

Ask her about her parents or relatives occasionally.

Let her know how you feel about her. And the parts of her body that you can't resist.

Always treats her like a baby or somebody who need care.
For the Women :
Don't ever argue with him even if he is wrong. Keep quiet and show him the truth later, you can do that on the bed for more effective result.

Always ask about his suggestion in what you are about to do.

Never let him ask for food or drink. Give it to him even if he doesn't ask for it.

Always respect him.

When he was sitting doing nothing, come and sit on his lap like a baby and start behaving childishly.

Surprise him with his favorite perfume on the bed sheet.

Pray for him Always before he went out and ask him to take good care of his self

Let him feels like a king, he will treat you like a queen.
All these should be practice in polygamy as well.
Men don't be too serious to some level that you will forget to kiss or hug your wife daily bcos it strengthens love.
May we all be granted pious spouses who will be the coolness of ours and who will lead us to Jannah Aameen Ya Rabb ul Alameen.