MubarakRishte Blog
Created at : 2019-09-06 15:20:37
Author Name: NASHWA FAZIL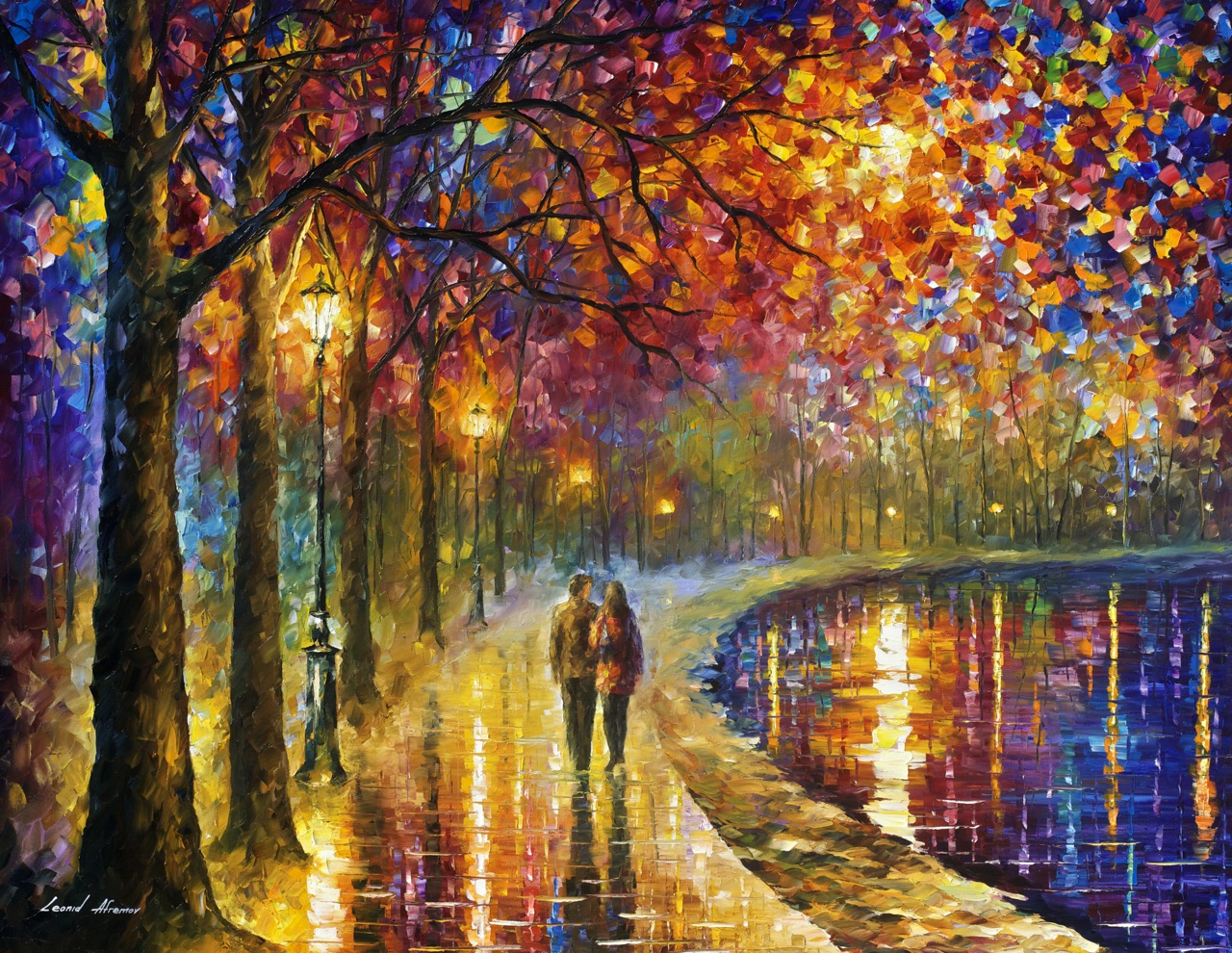 you shouldn't see getting married as something that you have to do for whatever reason.
And I don't just mean someone giving you an ultimatum—"we need to get married or I'm leaving"—although that's definitely one giant red flag not to get married. But you shouldn't also feel like you have to get married because "that's what people do" or because you've been with someone for a long time and feel like you owe it to them.
A marriage—and any relationship, really—is something that is created by two people. It's a project, not an obligation.
And like any project worth doing in life, it can be challenging at times, but it should also be exciting and, in the end, worth it for both of you.
Life is a canvas bring your partner and color it the way you want!
Marriage in Islam is the most beautiful thing! Being the best marriage bureau in Hyderabad,we support and encourage Muslim marriages let us help you!
Rishta Aapka Koshish Humari..