MubarakRishte Blog
Created at : 2018-10-30 18:34:01
Author Name: Sobiya Juveriya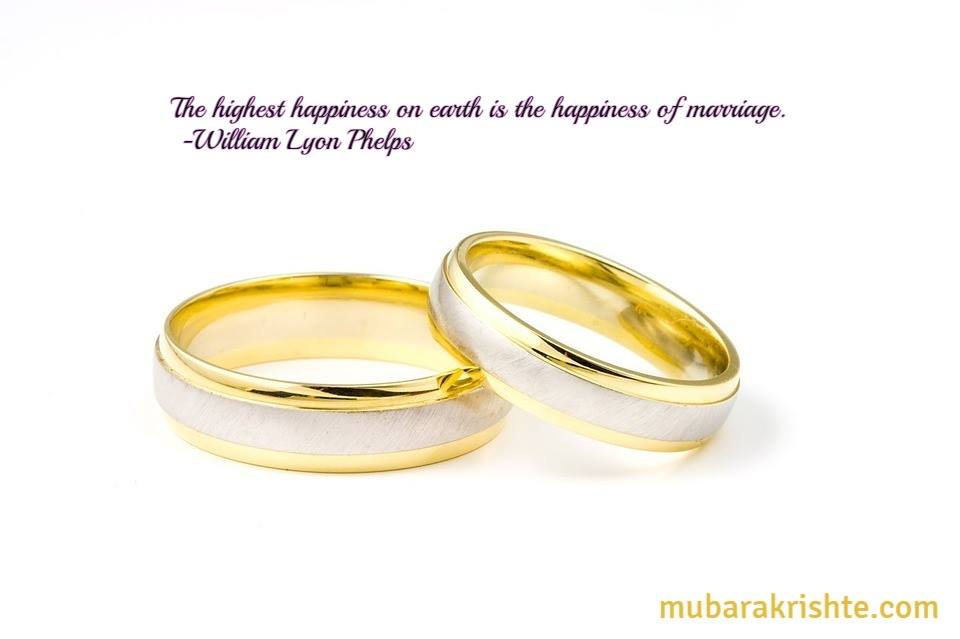 These days most of the Business has become user-friendly for the customers even though they are physically not available for acquiring the services but they can avail services online by means of Emails, Social Media Platforms like Linkedin, Facebook, Whatsapp, Instagram etc.
Like we have almost all the business stepped into Online Marketing, Matrimony Websites has also become the profitable online business as people are more engaged on the internet to find their Life Partner! Everyone is using the internet at an unexpected rate and this made people connect from one end of the world to another either it be for Business, Studies or can be anything
The Matrimonial websites or applications will audience to search and select a suitable Match for any individual who is seeking for Soulmate with their respective partner preferences.
MubarakRishte Matrimonial Consultants, a Hyderabad based decade-old marriage bureau which is user-friendly and completely secured Sunni Muslim Matrimonial Website which is helping Hyderabad based Sunni Muslims across the world for choosing their match accordingly.
In general while developing Matrimonial companies consider the need and preferences of the users which includes registered members, visitors, administrators and other staff
Here in Mubarakrishte Matrimony website have used advanced and innovative technologies to deliver an excellent experience for those customers who are seeking for online matchmaking services for Family members, Friends, Well-wishers and also for themselves.
A matrimonial website must have the following features:
Engaging interface, advanced search options, Simple Navigation, Search Engine Optimization (SEO) friendly, Tariff Plans to be displayed to make it convenient for the users, Easy registration Process, Password secure, chat box for communication purpose on website and other social media mediums will be added for online enquires, Blogs/FAQ's which helps the visitors, Photos, Email address and Contact Mubarakrishte Muslim Matrimonial Website maintain strict confidentiality while working on the profiles.