MubarakRishte Blog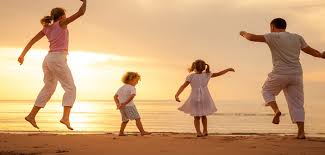 WHY SHOULD WE RESPECT OUR PARENTS?
Posted on: 2020-03-11 20:13:32
Author Name: NASHWA FAZIL
Your parents keep your happiness and needs above their own. You should respect them because they taught you how to walk and because you took your first steps by holding their fingers. There are countless things they did for you and you will never be able ...