MubarakRishte Blog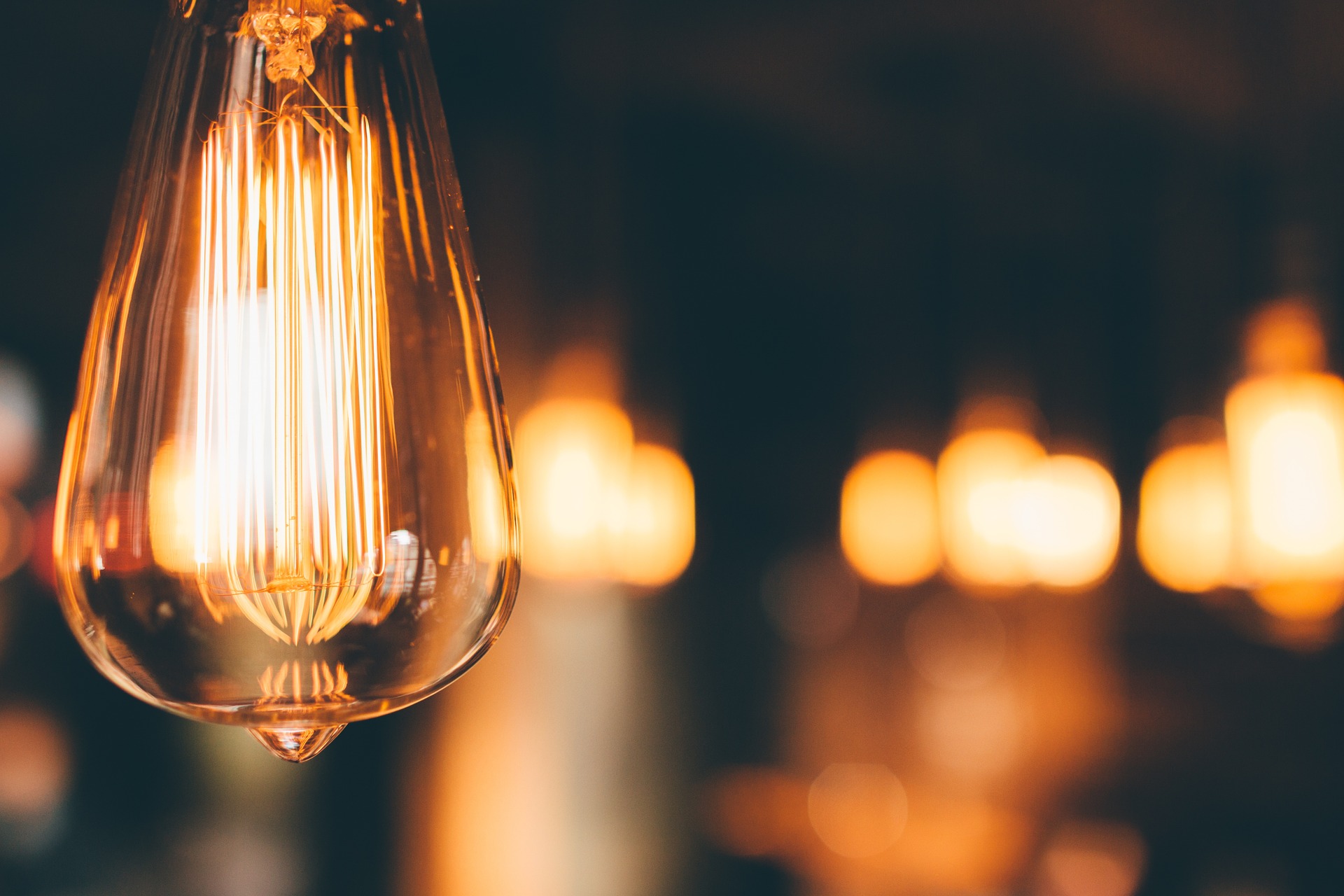 ADD A LIL PASSION!
Posted on: 2020-03-18 22:21:58
Author Name: NASHWA FAZIL
Life is short. It's fragile and its delicate. It's here one moment, then gone the next. It's never okay to just settle because we aren't here for a long time. As humans, we have a shelf-life. And although our energy will live and carry on, we are only p...