MubarakRishte Blog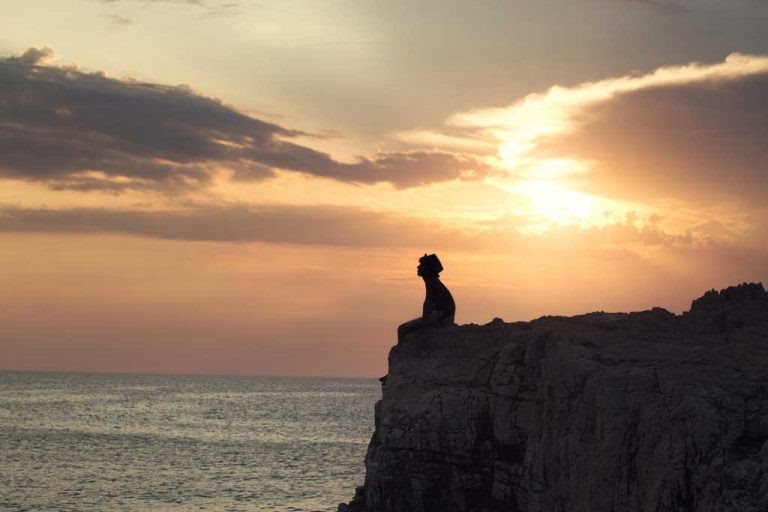 LEARN TO SPEAK UP FOR YOURSELVES!
Posted on: 2020-04-26 01:29:53
Author Name: NASHWA FAZIL
Sometimes its hard to speak up for yourself and it's completely normal to experience so it happens If you spent a lot of your life around unsafe people, at some point you probably decided that it's better to stay silent about things that matter to you. In...