MubarakRishte Blog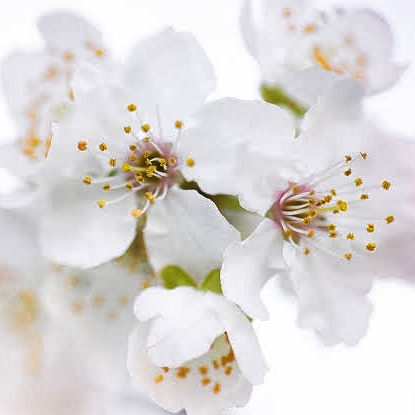 SMILE FOR SMILING CAN HEAL!
Posted on: 2020-03-18 22:23:04
By breaking out into a smile, you could enhance your own health and happiness as well as those around you.   Children are known to smile as much as 400 times a day, but sadly this declines substantially by the time we reach adulthood. Studies show th...