MubarakRishte Blog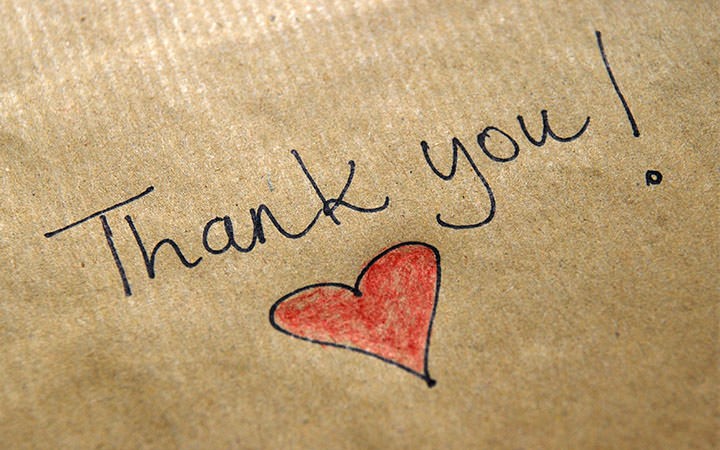 APPRECIATE OTHERS GENUINELY!
Posted on: 2020-01-07 19:48:13
Author Name: NASHWA FAZIL
word of small appreciation uplifts the mood of people who are being appreciated, and at the same time it makes the person who appreciates feels a sense of generosity and satisfaction. By genuinely appreciating a person, you provide them a sense of value f...