MubarakRishte Blog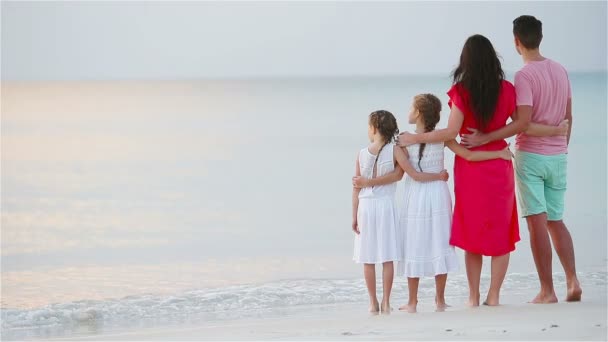 FAMILY TIME IS THE BEST TIME!
Posted on: 2019-10-18 20:53:55
Author Name: NASHWA FAZIL
Family time is one of the most important times in a child's life. I am very aware that there are things that get in the way, but nonetheless, all families should make time for something this important....