MubarakRishte Blog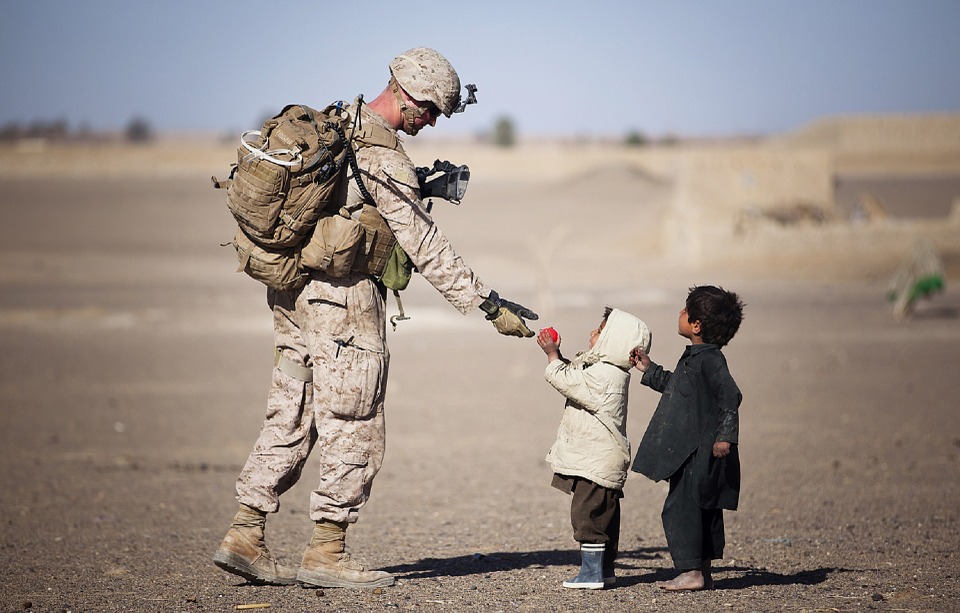 WHAT DOES IT TAKE TO BE A GOOD HUMAN?
Posted on: 2019-12-12 21:12:52
Author Name: NASHWA FAZIL
there are some challenging circumstances in every human being's lifespan, when his values and morals are tested. Integrity is defined as managing to maintain good human behaviour even under trying and testing circumstances....