MubarakRishte Blog
Created at : 2018-11-05 10:57:17
Author Name: Sobiya Juveriya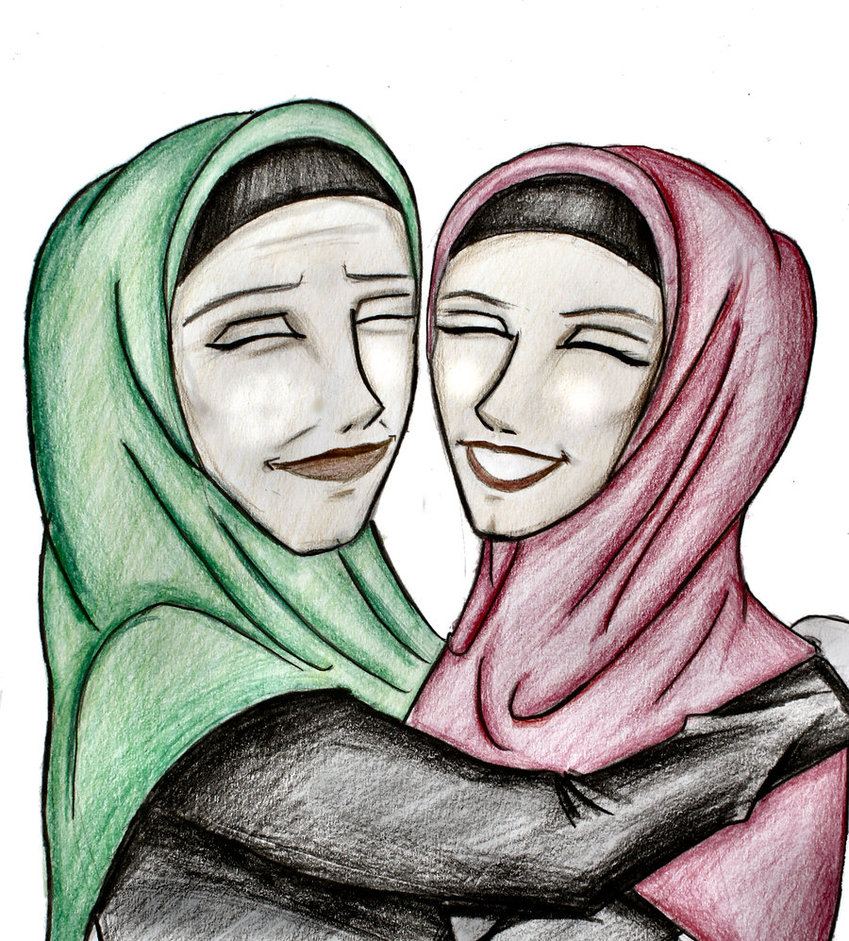 Advice to a Muslim Daughter before Marriage:
Better try marrying a person who not only fits in your type but also should be an Allah (SWT) fearing Man. These days' people are simply rejecting every next person only on preferences. It's, of course, a really good thing having our own vision about life but Muslim Marriage customs are carried away with modernization. Modern Muslim Bride is Ambitious, but they are still legitimate.
Wedding in Islam is as simple as ABC. For you to be the right wife for the right husband.
For Un-Married Muslim Daughters:
Identifying your personal specifications like Education, Family and Work all these requires you to be specific before the person you are going to Marry
It's better to Marry with all the acceptance of partner preferences which will avoid future loss in any Muslim Marriage. It will surely comfort the Muslim Bride or Muslim Groom to enter into a respectable relation by making life more nourishing.
If any of the two persons disagree either it be Groom or Bride, it is better not to get married as in future the Marriage may end up in a bad mode than taking up a challenge of on changing his personality after marriage. It will be not possible for a woman to become a good wife when opinions don't Match.
Sunni Muslims Daughters who are already Married:
A Muslim Wife should be Determined and need to find the blanks between the options individual had before a Marriage and present preferences will make you get into compromising each time whenever it clashes, but these compromises will insh'allah lead you towards a blissful Married Life by making you a good Muslim wife in your Soul Mate.

My Type:
This is something really spoiling the Muslim Marriages ion today's worlds, where we have Egoistic Men with Aggressive Women which emerges a Situation
"MY WAY/MY TYPE"
A Muslim Couple is Suppose to deal life with patience for nurturing the WedLock they Share.
Question: What preferences do you have for your future SoulMate and you want the future Husband to accept?
It Complicates Life of a couple like nothing else could ever.
It was easier in the '90s to answer, as most of the Muslim Wives in the middle-east were Housewives. A quite simple lifestyle use to be followed with general rules equal for almost for all family types.