MubarakRishte Blog
Created at : 2018-11-01 19:02:26
Author Name: Sobiya Juveriya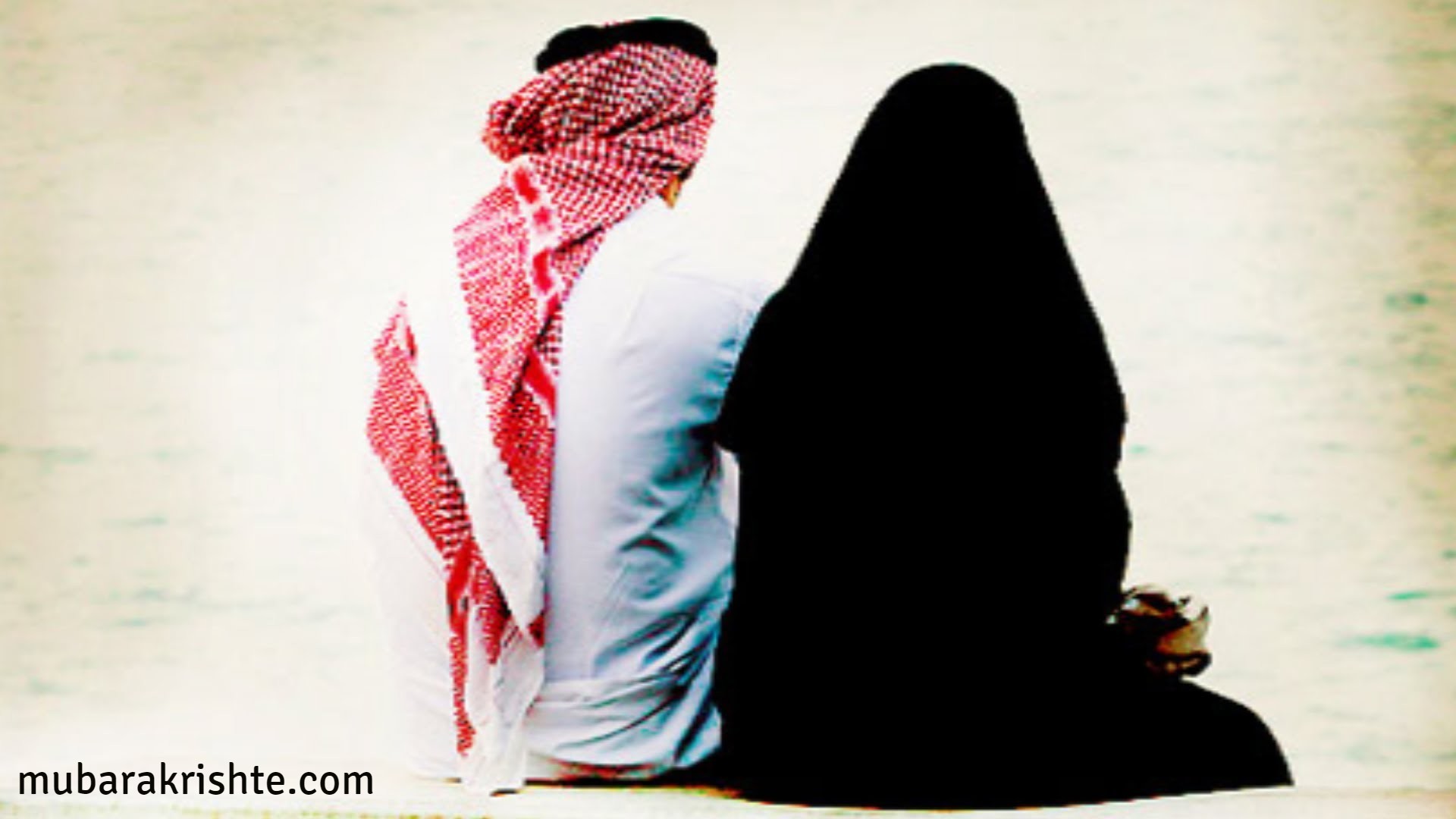 Now a day's online Life Partner search had become more convenient as there are many domains and companies came up with Religious and caste-based online matrimony services. The Companies are not only doing business but also helping people to search and select easily, where we can check the Bio Data of Groom and Bride. The Matrimonial companies are doing the tremendous job in terms of successful marriage making, especially profiles of Muslims are in abundance, we can try their free trial period and get to know about our desired matches for marriage.
It is quite secure for one to search and get married through Muslim Matrimonial Sites. It is not only providing its services to urban youth but also diverse Muslim communities across the world.
Matrimonial companies and services are really user-friendly, anyone can easily log in, create an account and get the matchmaking done. Muslim matrimonial sites work as the best medium, where we can find the single Muslims with 100% verified and authentic contact details as preferred by you. Companies do their best by keeping the fake profiles out from the Matrimonial Portal. Only for your own safety, when the steps guided are followed by you
Matrimonial sites are:
Trust - proofed and most intuitive register - verified - validated - match and connect approach is just what any individual must be seeking to find a soul mate.
In general Matrimonial sites provide separate windows for various Caste or Location, for Example:
1. Muslim




2. Shia Muslim etc.




3. Hyd Muslim Matrimony
If you are seeking for a Life Partner and looking for assistance in your busy schedule Muslim Matrimonial Sites can get you the best solution.
If you want to make your partner search easier, Kindly visit: https://www.mubarakrishte.com
We Hope this guide helps you.