MubarakRishte Blog
Created at : 2018-11-01 15:57:04
Author Name: Sobiya Juveriya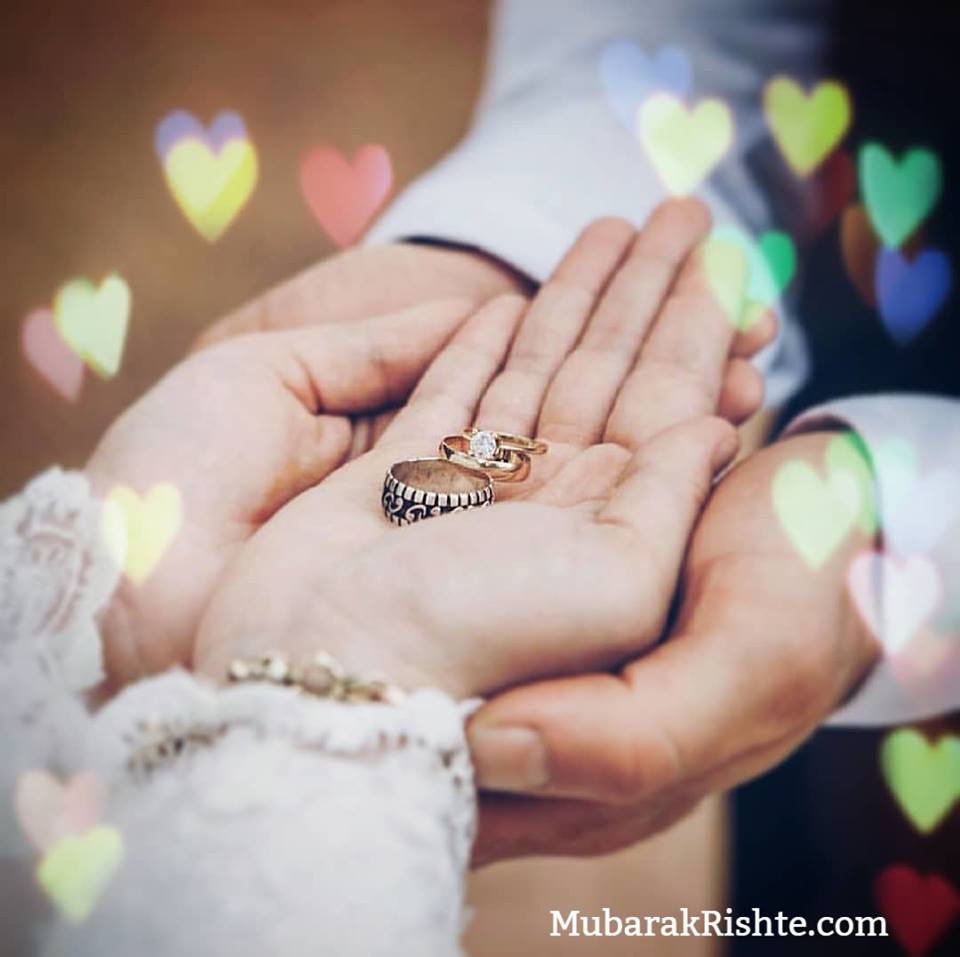 SEARCHING LIFE PARTNER FROM MATRIMONIAL SITE:
It is believed that Marriage is an association of two souls as per Indian Tradition two Families also get associated but whereas in western culture marriage is tied in with sharing duties and companionship. Indian marriage is tied in with beginning another family, holding of two families, development of two people as one, and celebrating every moment for any cast or religion.
Once a Marriage is settled between Groom and Bride, the connection between two families also begins. For Indians marriage is the only greatest event of life. Before the boom of internet, search for bride and groom was within social network, companion circle, relatives, references, and traditional matchmakers.
Today, World is winding up, more occupied, complex and though powerful but no one has to time to think about other people. Joint family system is gone, relatives are away, friends mostly turned opportunist, and family units are contracting. Hence it had become a huge issue for Individuals and parents that they are frequently anxious for their Marriage and Partner search. In such conditions, Internet had played a great role of bringing people close and made communication more convenient.
These days the trend of matrimonial web classified, office-based services for matchmaking, online matrimonial services, online marriage bureau, and online advertisements. Therefore, we see an increase in number of user's online making access to matrimonial services.
Individuals, Friends, Relatives, well-wishers, Even parents can keep on searching and browsing profiles for days to select the best partner for their kids with the help of Matrimonial Sites we are able to access and get a match done though we are far away from our loved ones.
In short, the matrimonial sites have become an exciting way of Searching Groom or Bride with enormous options and user-friendly Matchmaking platform for today's generation