MubarakRishte Blog
Created at : 2018-10-31 15:48:10
Author Name: Sobiya Juveriya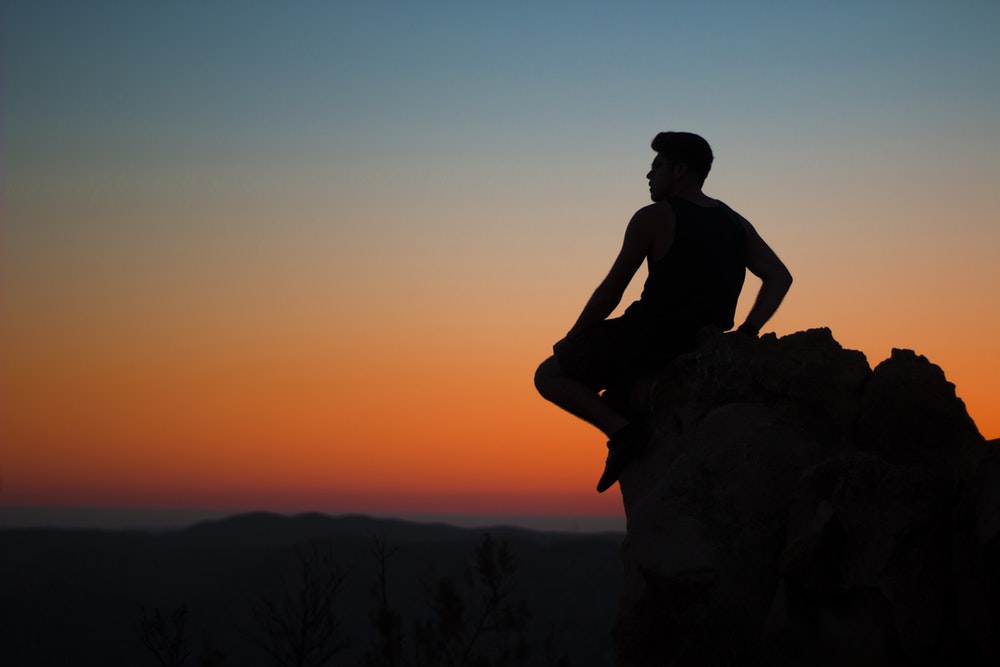 Single and Have No One to Discuss Your Partner Preference
Don't worry if you are single and have no one even in a family for you to support for your future, especially in searching for your Soulmate. First of all, Stop worrying when the right time comes Allah (swt) will send your gift to you in unexpected ways. Allah (swt) is making the wait for providing you with the perfect match. Insha'Allah!!
His plans for you are always best.
Being single doesn't mean you are weak; it means you are strong enough to wait for what you really deserve. You can always take help of your Friends and well-wishers. We are living in a digital Era no worry about finding a match with your partner Preference.
Don't make yourself worry if you are Single and have no one to discuss your Partner Preferences. You have a solution that you can get registered with a Matrimonial Company for yourself, these days we have special Matrimonial Websites dealing with only Sunni Muslims as well. These will be the right people who can guide and assist you in your journey of finding a match accordingly.
As they are specially trained to work on partner preferences either it is first or second Marriage. You can log in to Muslim Matrimonial Sites and get register by providing all the required fields of your interests, Like Qualification, Age, Height, Family and others.
When people walk away from you...let them go... your destiny is never tied to anyone who leaves you... and it doesn't mean they are bad people...it just means that their part in your story is over.
Nothing is permanent in this world - not even our troubles. So never lose hope
"life we all lose one thing or the other; might be a job, relationship etc. It's very normal. But don't grieve over your losses.In
When did you ask why?
As Allah (swt) always has a better replacement for them. So whenever you lose something, tell yourself, there's something better waiting for me."
May Allah (swt) help us find the Right & Pious Muslim Soulmate for ourselves.