MubarakRishte Blog
Created at : 2018-11-09 23:12:15
Author Name: SOBIYA JUVERIYA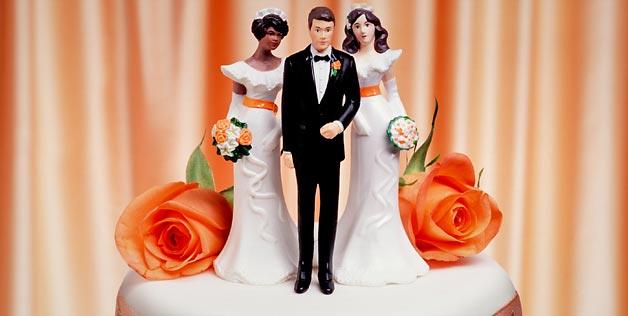 MY FIRST AND SECOND MARRIAGE:
My mother decided my Marriage in childhood itself with my cousin with whom I was bought up, her parents died when she was born and my family took the responsibility for educating also to look after her requirements she was staying us.
My Cousin was Smart at studies, Religious and Beautiful too. I was really happy that I need not search for pious, beautiful wife, for myself. Soon she finished her Doctorate we both got married, as we both were bought up in the same family, same house our likes; dislikes were almost same, even we were quite aware of each other's interests and all. Immediately after marriage, we planned our honeymoon to Europe tour. As been decided we planned the trip with the help of a tourism Company.
On our Journey from Hyderabad to Europe, we got close to a few newly wedded couples and families travelling along with us. The trip was going well we both as a couple were having a great time, one day a lady among the families travelling with us called my wife in an emergency as her Husband was going through severe heart-ache and they had no one along as it was a holiday trip of the Family.
By the time I and my wife reached their room the person died leaving his wife with a 2-years daughter and 4-year son. We buried the guy there itself, next day after his funeral my better-half came to me, she started discussing the family what they are going through, I and my soft-hearted wife continued discussing almost for a week. My wife with great heart asked me and convinced me to accept the family by getting Marry with the Widow.
My generous wife took me to the lady, made her also understand and I got married to Widow in London. A week later we all travelled back to India initially there were talks about my second Marriage with the Widow among the family but slowly family started accepting the kids and my second wife.
We all are living together, I am really blessed and have a special respect for my first wife for her Love, Trust and bonding in Marriage she has for me, the way my first Wife accepted Second wife and her Kids
Educated wife with the knowledge of Islam/Qu'ran they will accept things as per Allah's (SWT). The selfishness turns into selflessness...
I am really thankful to Allah(SWT) I got an opportunity to take care and serve. My First Wife is an Orphan and the Second wife is Widow
Subhan-Allah!!