MubarakRishte Blog
Created at : 2018-09-29 16:04:54
Author Name: Sadiya Samreen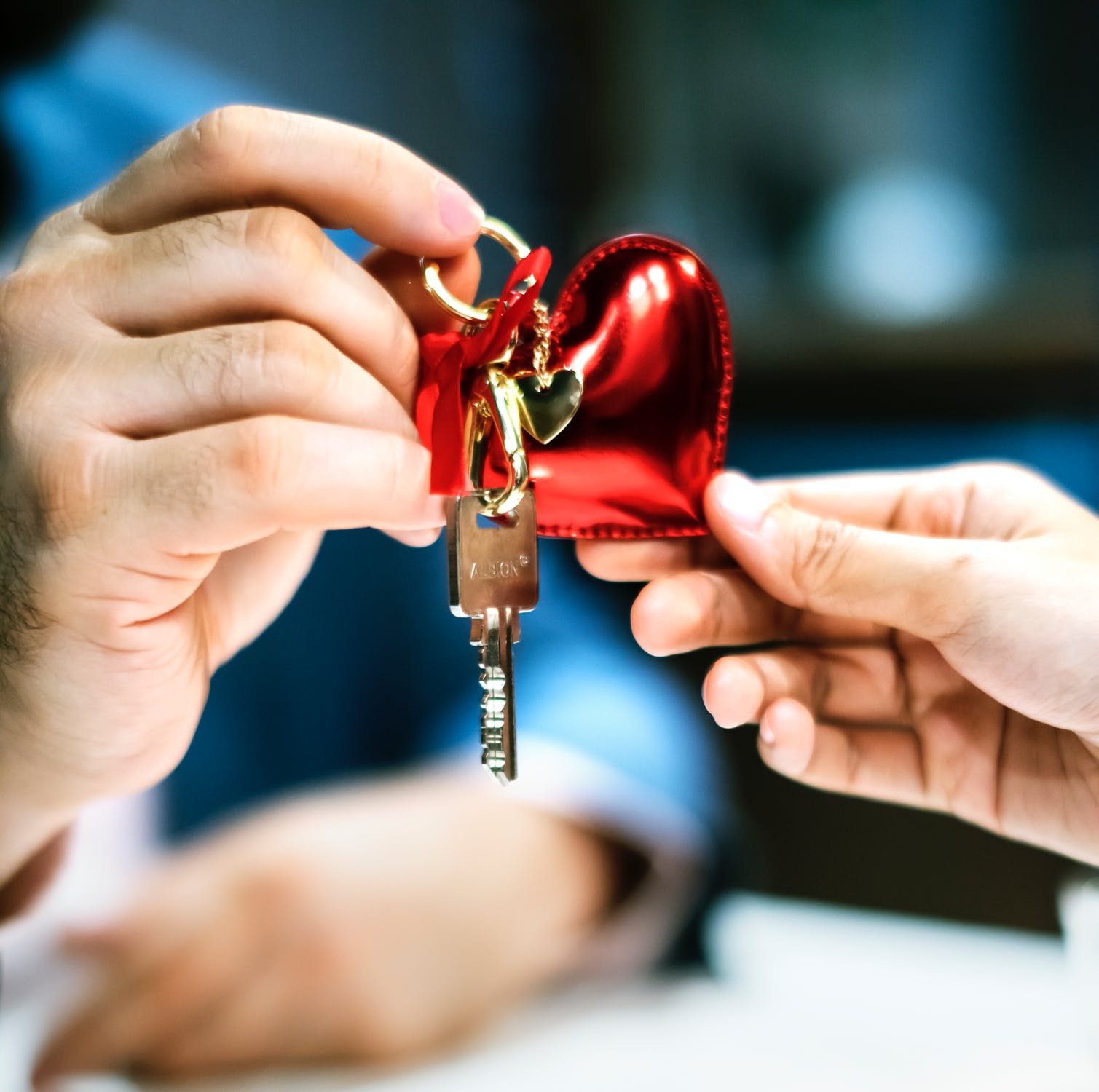 Our Prophet (SAW) said that "If I were to order anyone to prostrate to anyone other than Allah, then I would order the wife to prostrate to her husband. No woman can fulfill her duty towards Allah until she fulfills her duty towards her husband."
With the reference of the above saying the husband's place should be greater in women life. Here are a few tips by which you can win your husband's heart.

• Respect: First thing is respect. If you want to win over your husband's heart you need to respect and accept all his decisions as well as respect his family. When you get married he will expect you to respect his family as he does and live without any complications.

• Permission: If you want to go out you need to seek permission from your husband. It is mandatory for women to seek permission from his husband to go out of the house.

• Avoid Na-mehram: After your marriage, you are bond with your husband and his wishes and commands. You should avoid talking to na-mehram, going out with na-mehram. You also need to cover yourself when you are going in front of na-mehram. All these things matter. If you avoid na-mehram you can surely have a sweet and strong place in your husband's heart.

• Cooking: As the saying goes "The best way to win a man's heart is through his stomach." You need to take special care towards what he likes and what he doesn't.

• Serving: When he comes home after his busy schedule and hectic work, you should serve him his meal with lots of love. You should also join him in his meal. If you eat together it will increase the love between both.

• Greeting: Your husband works to provide you shelter and all your necessities, your duty is to greet him happily when he comes home. You should open the door with a huge smile that will evaporate all his tiredness.

• Listen to him: Ask him how his day was while serving him his meal. Pay special attention towards what he is telling and show some lovable gesture which can express your attention.

• Getting ready: You should get dressed only to please him. Dress in the way he likes to see you. This will ripen more love in his heart towards you.

• Setting time: You should spend quality time to nurture your relationship. You need to be with him in both happiness and sadness.

• Express your love: You can also win your husband's heart by expressing your love. Whenever you get a single chance you should express your love towards him. Show that how much he matters to you. You can shower your love by giving gifts as well.

These are the 10 tips by which you can become a Queen to your King's heart. Apart from these tips, the most important thing is understanding. You need to have a strong bond and good understanding. You should be there whenever he needs you. These all things will surely grow the love and affection in your relationship.