MubarakRishte Blog
Created at : 2018-11-08 19:07:08
Author Name: SOBIYA JUVERIYA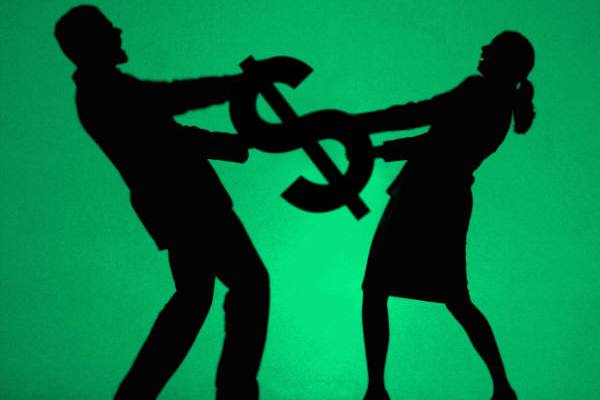 In today's generation we find 70% in the Married crowd are working professionals, we like it or we do not like it, Money is playing a big role in every Marriage, the Major problem what most of the Married Couples facing this is letting them into misunderstandings in married relations on one another. Soon after getting into a Wedding Lock, Husband & Wife starts facing the question of combined or separate Income.
Moreover Lifestyles today has become quite expensive due to which reaching Family's needs or requirement had become quite challenging for both the Married Partners. Food, Education, Clothing, Hospitality, and every next thing comes with their own standards coping up with the current standards and maintaining Standard of living in the society is playing key role damaging all the Married Relations.
Being in Love with the partner and Family is nothing to do with maintaining standards, today's Family Maintenance is really challenging for 100 percent of the Married Couples. Best way to deal with this is everything to be spoken out in the open before getting into any kind of commitment.
Muslim Married couples are living in the society which has a thinking YOU'RE Money, MY Money or OUR Money?
Why marriages fail today whether you like it or not, MONEY plays a big part in every marriage. But what most money problems really boil down to is…TRUST. When people get married, they're faced with the question of combined or separate income.
It may sound very 'un-romantic' to discuss your beliefs and values about issues like money and children, before or after Marriage but unless a couple discuss everything with each other
Generally when Muslim wives are faced with husbands insisting on separate incomes, can feel insecure, but importantly, they begin distrust. After all, women seek for a Soul Mate with security both financially and emotionally. Since it really makes her think when one is not very sure if her Life Partner could protect his Better-Half or will protect himself from her Income/else. Which results trust issue remains always in a Married Relation.