MubarakRishte Blog
Created at : 2018-11-07 12:49:32
Author Name: SOBIYA JUVERIYA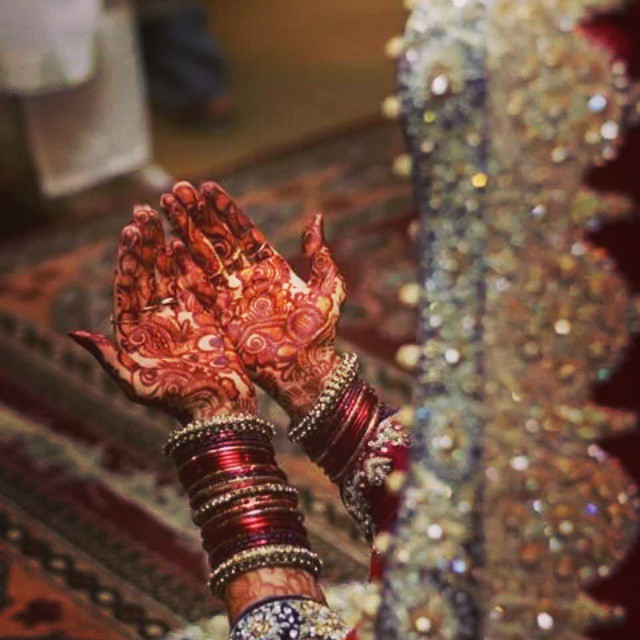 It was the day of my Graduation, soon I reached home my Mother started it again that I need to get married as I promised her to let me finish my studies. And I was left with no answer; after a week she called up my Aunt and enquired if she could suggest any Alliance Agents who could help us get a Right Match for me.
My Mother started collecting all the information and contacts around which could help in Perfect Matchmaking for her Daughter. As a Mother she left no stone unturned, Match Makers, Our Family Friends the entire network we were surrounded with, she kept struggling but found no positive response from any angle. As a mother it kept her and my family worried, even after sometime My Marriage topic started bothering me as well. We are Simple Living, Highly Educated, and Family Oriented people with strong Faith in Allah (SWT) and were seeking for the similar Family and Groom with relevant values for me. Putting all the efforts My Marriage became a task for my Family. Now my Marriage became a talk of the Family and people around.
My brother suggested everyone in the family for my Masters in Europe where he was staying with his Family to which everyone accepted. I got admission in one of a renowned university and was doing well with studies, every next day My Marriage was bothering me though I belong to a Reputed Family, well educated and pretty enough but wasn't able to find Life Partner. It started affecting my studies, my health and was taking me into depression. Soon my Brother realized what I am going through and was well aware of My Partner Preferences. He got my Profile registered with Muslim Matrimonial Site in Hyderabad without our knowledge and end up with the same experience all the family members were going thru since a couple of years.
Someone then suggested my brother get registered with an Assisted Matrimonial Site where we could share all the partner preferences and get assisted with a manager who could constantly help us in Alliance Search. We immediately got enrolled and the company people started sharing all the Groom Profiles as per my interests over my Partner Search.
And finally we were getting enormous Groom's Profiles matching my persona, earlier we were unable to get a single relevant profile but after getting assisted services from the Matchmaking Company we were able to filter, shortlist and get the righteous Person to spend my life with.
A Dream partner we found from the Services provided by the Matrimonial Site. The World today can be seen under a single roof with means of Digitalization, things, in general, are quite next to us and we just need to Explore for the Right Match we are seeking for ourselves.